What's in the Shack, now?
The shack serves as radio room, computer room, hobby room, science research, library, storage, construction, of anything that isn't made in the kitchen!
Receivers
Pioneer SX-626
- - more than 40 years old, it still serves as an AM/FM tuner. Its analog! 100 watts out.
ICOM R-71A
- my main SW receiver
RTL SDR
SANGEAN ATS909
A nice portable general coverage. No modifications made.
TECSUN PL-380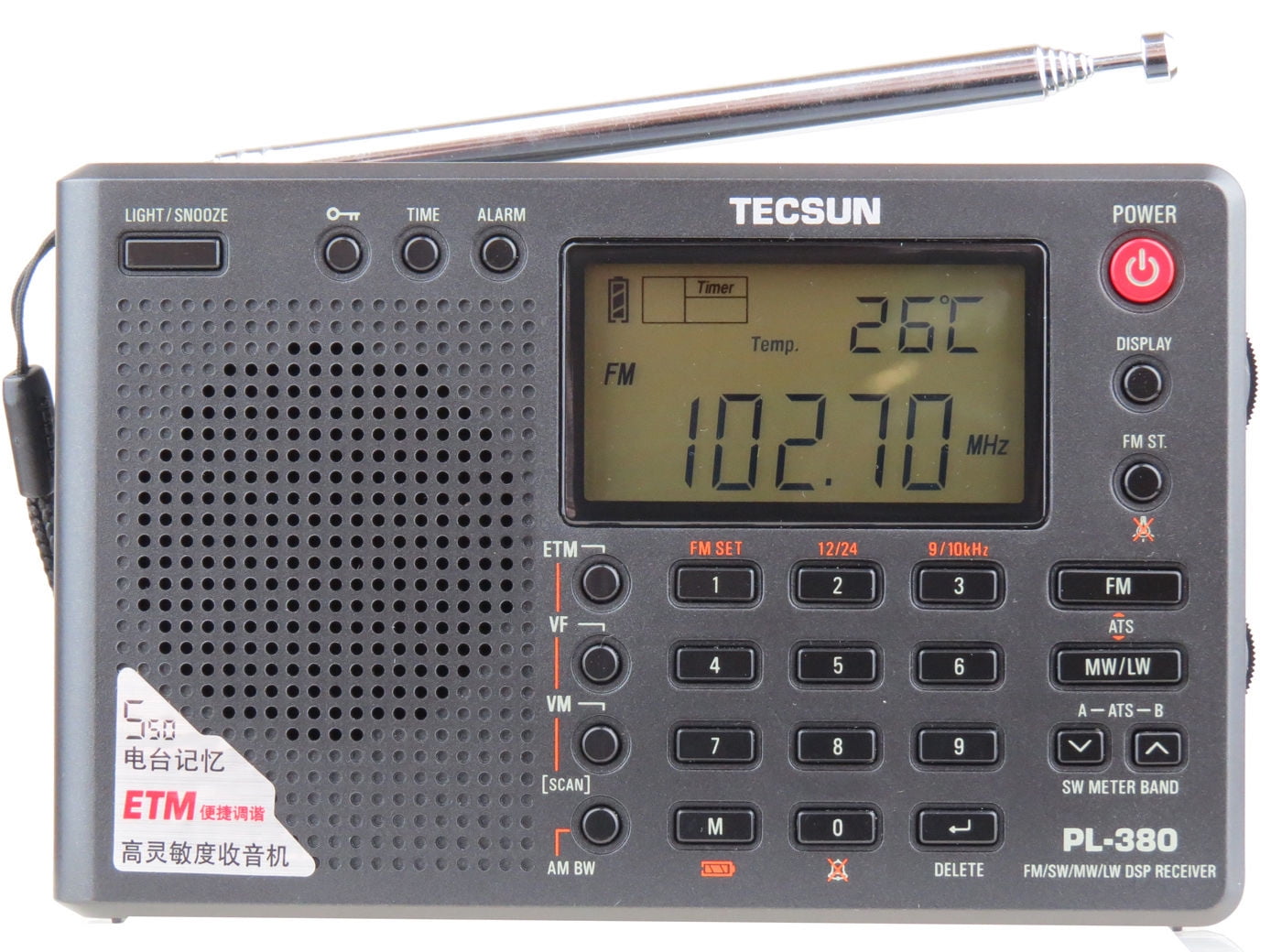 Special external AM loop for enhanced reception on BCB
NASA VLF3 Project Inspire VLF reeceiver
Transmitters
Baofeng UV82
, handheld transceiver, 2M / 70cm
w/Stock & Nagoya NA771 Antenna
Yaesu FT 817nd (2)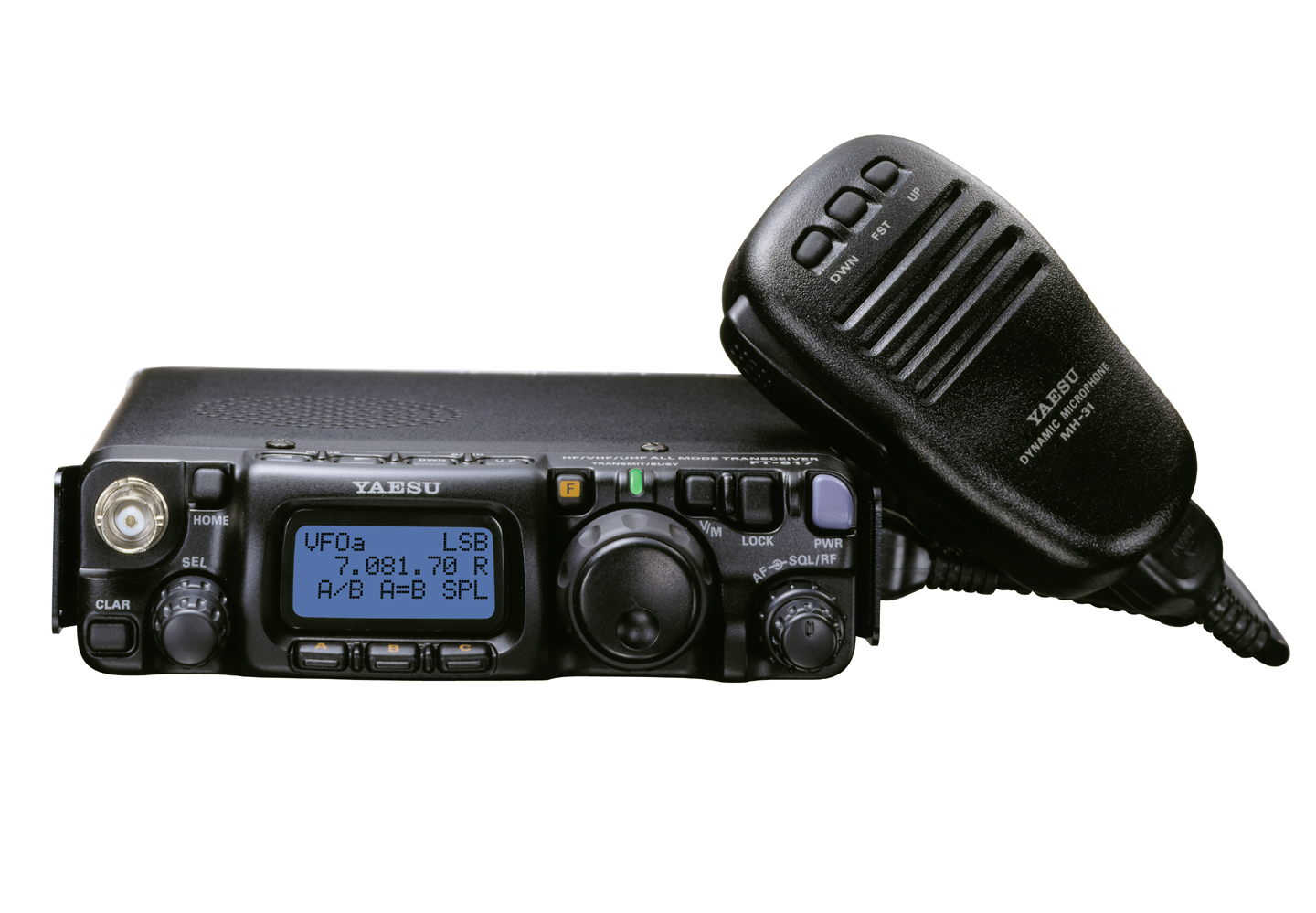 Outside
Norcal 40 ribbon cable dipole
Off Center Endfed Dipole on a crappy pole stick (for portable ops)
DIY Copper ppe J-pole antenna - 2M band
PA0RDT active antenna
Mobile
Mobile - Diamond NR73 Dual Band w/Diamond SPMNMO mag mount